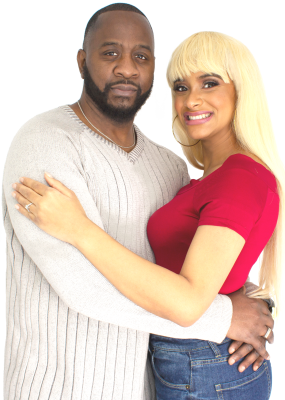 Find Your Purpose and Find Your Mate Singles Seminar

After speaking to singles around the world about Maximizing Singleness and authoring the popular book 7 Things Singles Should Accomplish Before Marriage, Nathan has met his beautiful wife Gelsy. The testimony on how they met will inspire, motivate and encourage singles about trusting God in the process of finding your mate.

Click the love button to bring Nathan to come to your next Singles event.